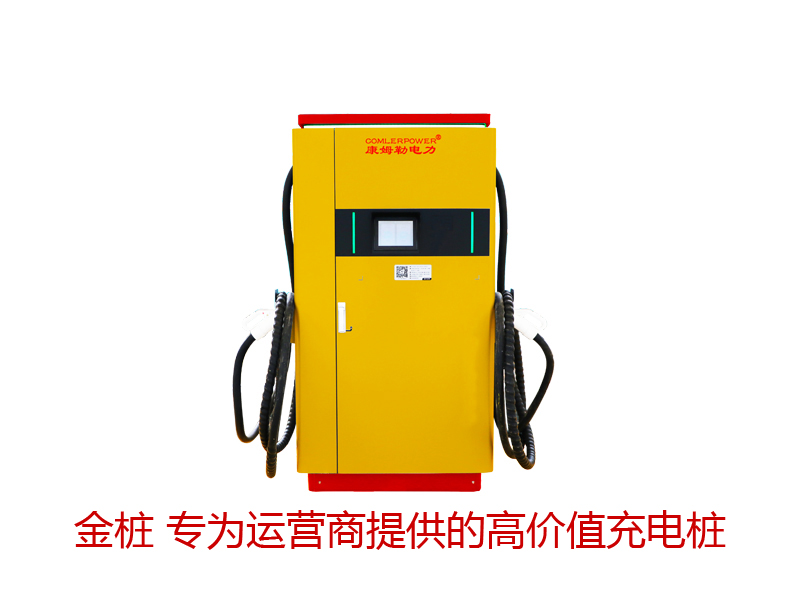 Intelligent public super charging station
The main products are DC supercharging piles and supercharging stations. DC fast charging is available in 80KW, 120KW, 160KW, 200KW, 240KW, and overcharging is available in 320KW, 360KW, 400KW, 480KW, 520KW, 560KW, and 600KW. Intelligent products also include photovoltaic, emergency generator sets, energy storage, overcharging, and intelligent operation systems. This charging system is advanced and intelligent, widely used in bus stations, public fast charging stations, logistics dedicated stations, energy stations, high-speed service areas, urban energy stations, etc.
Convenient charging of new energy vehicles for urban residents is fast and convenient, promoting green travel, energy conservation and environmental protection, and reducing carbon emissions. It is an intelligent public product for the construction of smart cities, promoting the development of urban public utilities and the enhancement of smart cities, and has good social benefits.
Intelligent public super charging station
Intelligent public super charging station 2023-3-7 This article has been read 151 times